14 novembre 2009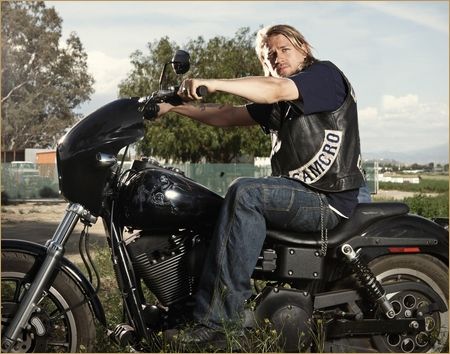 Après mon interview de Katey Sagal pour AlloCiné Séries publiée il y a quelques semaines (et que vous pouvez toujours visionner ICI), voici celle de Charlie Hunnam, alias Jax, le héros de Sons Of Anarchy. Un garçon sympathique, simple, charmant et champion du monde du "You Know" !
09 octobre 2009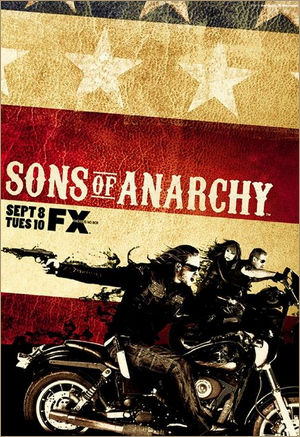 Ce soir, Sons Of Anarchy commence (enfin) sur M6 ! Très honnêtement, je ne suis pas un grand fan de la série. L'univers des motards ne me parle pas du tout mais la série est de qualité et je vous conseille quand même de la tenter si ce n'est pas déjà fait. Vous pouvez lire ma critique du pilote (qui date de Septembre 2008) ICI. Avec du recul, je la trouve un peu trop clichée, mais bon...
J'ai eu la chance d'interviewer Katey Sagal pour AlloCiné, je vous propose d'en découvrir la vidéo ! Une rencontre dont je me souviendrai longtemps, cette femme est impressionnante et vraiment sympathique.