09 septembre 2010
Dans un grand élan d'impudeur (et parce qu'il faut bien faire vivre le blog en attendant la rentrée), j'ai décidé de vous montrer quelques photos-souvenirs de mon voyage en Californie du Printemps dernier. Une semaine courte mais intense, même un peu magique. Un rêve qui se réalise. Et que je rêve de voir se réaliser encore. Suivez le guide (et on parlera un peu de séries quand même, je vous rassure)...
San Francisco, vu du ciel.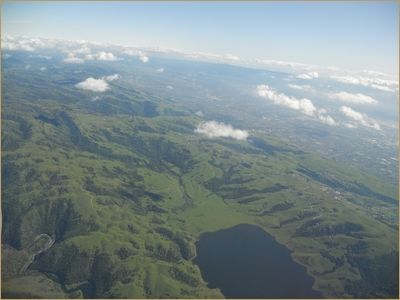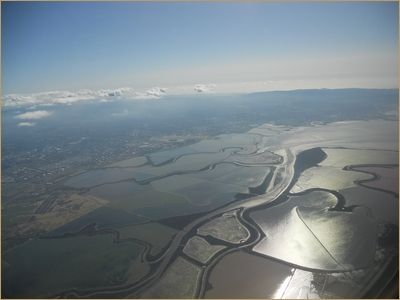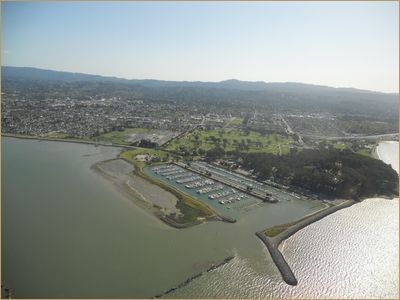 On The Road To Los Angeles... Pyramid Lake...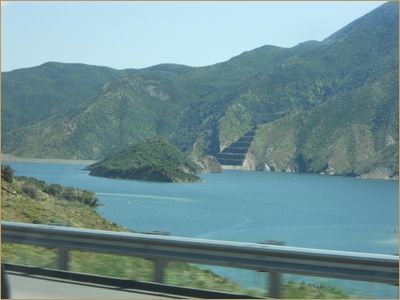 Amanda Seyfried a été la première à m'accueillir à Los Angeles...
Le Mentalist était là aussi...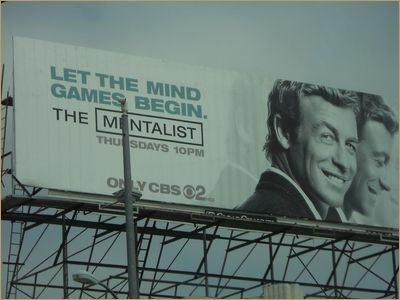 La vue de ma chambre d'hôtel sur la Marina de Santa Monica...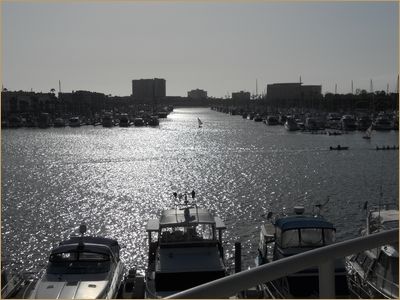 Santa Monica la nuit. Son ponton, sa grande roue... Une pensée pour Addison.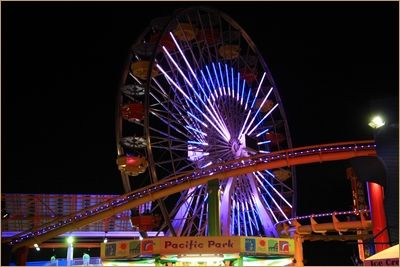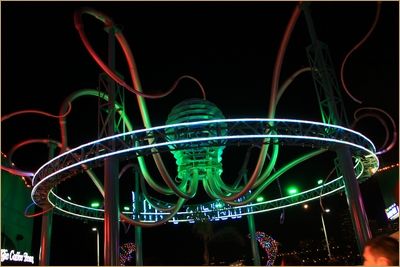 Une petite virée à Malibu...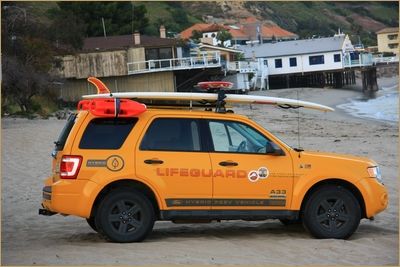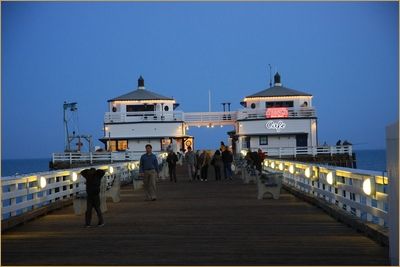 Ses surfeurs...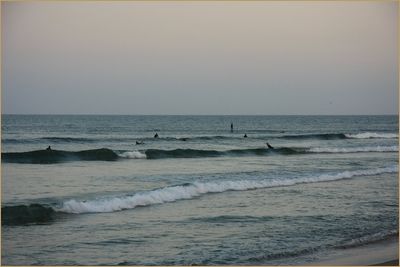 Et sa fontaine...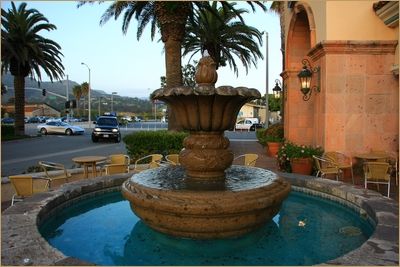 Hunttington Beach, le seul endroit au monde où faire du footing devient un plaisir...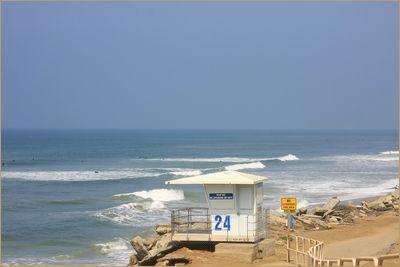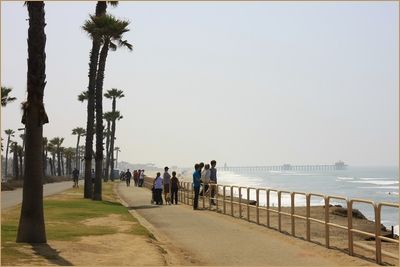 A suivre : Newport Beach, Santa Barbara, Wisteria Lane, San Francisco, Alcatraz...